Coiffes féminines - Photographies
Art contemporain et collections muséales
2017 - in progress
Objets de dentelle -
Lace objects
Art contemporain et collections muséales
2017 - in progress
Coiffes et dentelles / Lace and headdressesArt contemporain et collections muséales
2017 - in progress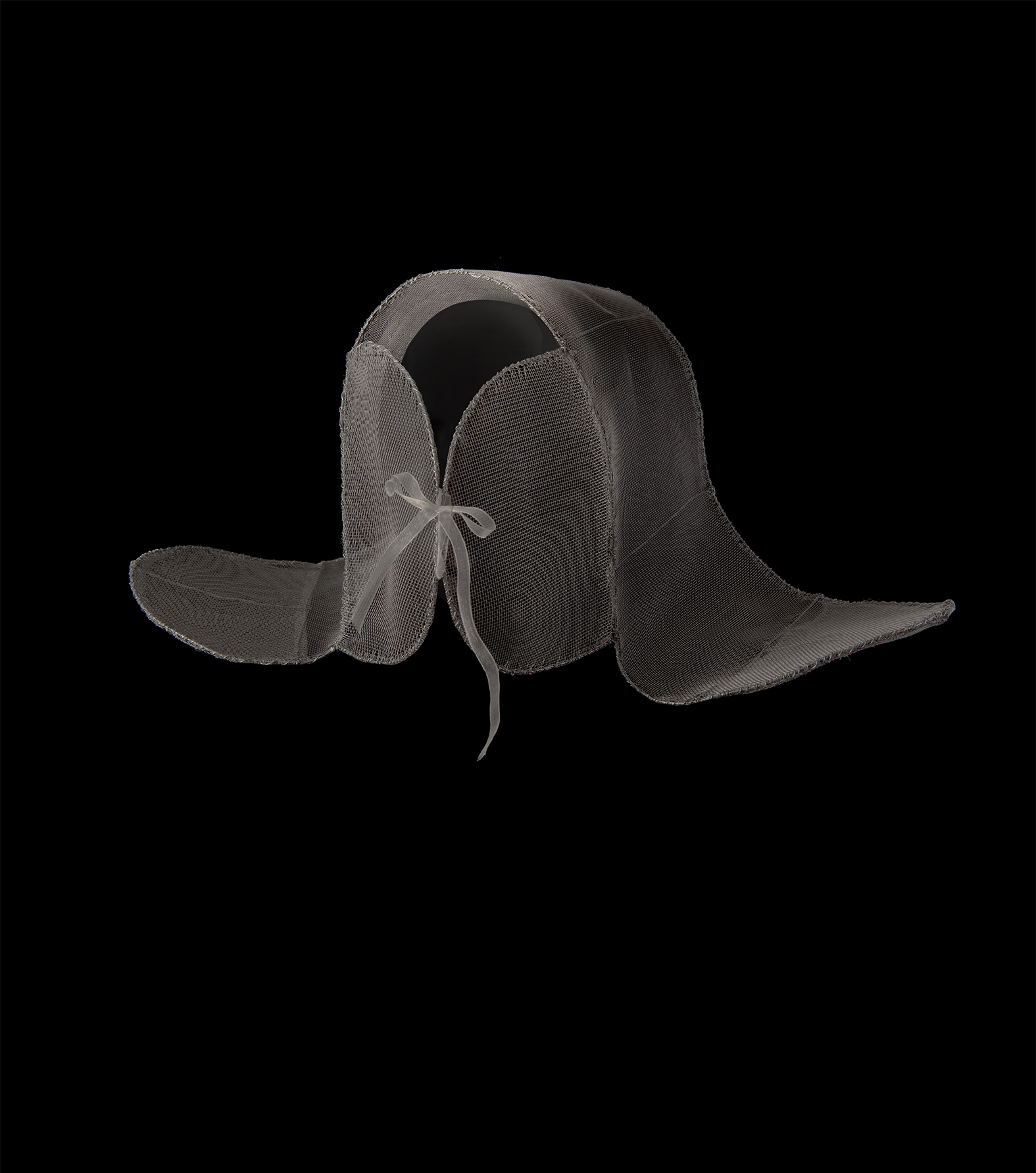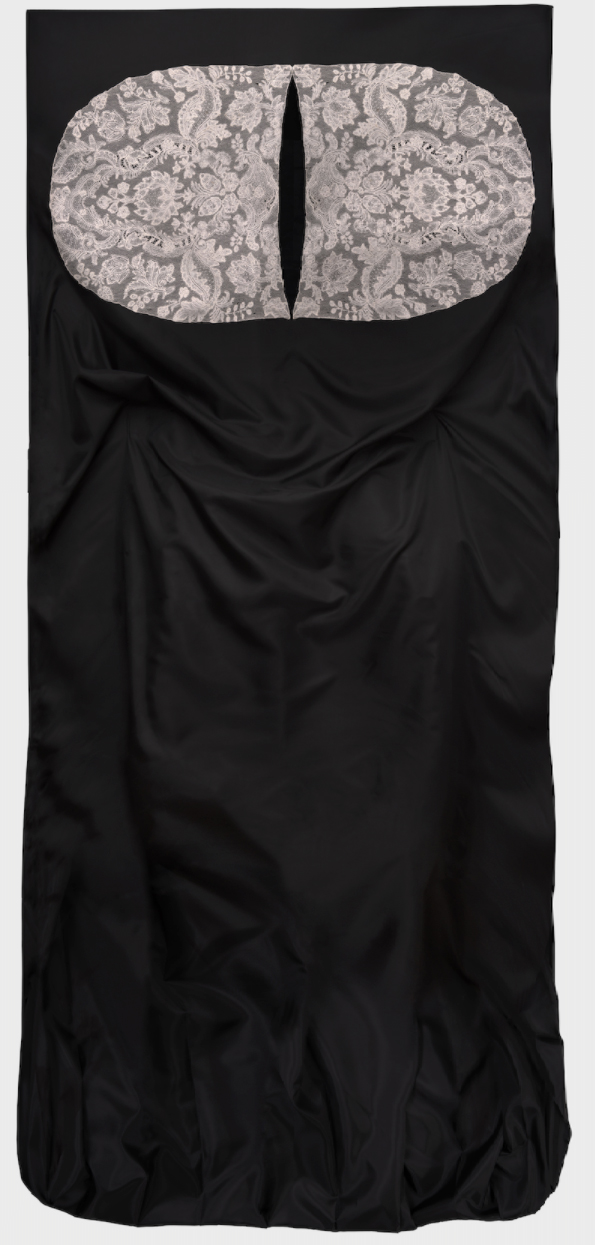 Actualité
Biennale du lin - Quebec
Installation textile : l'inondation
Textile installation : Flood

Christine Mathieu is an artist based in Montreuil, France.

Mathieu was born in the Jura mountains to an embroiderer mother and a stonemason father. She went on to study in Paris in the photography section at the École nationale supérieure des Arts Décoratifs, from which she graduated in 1984 with an award from Polaroid. After a three-year professional residency at the American Center in Paris, Mathieu launched her own graphic design studio, l'épicerie, that focused on developing signage design, scenography and visual identities for institutions dedicated to the preservation of history and heritage. Such projects fed back into her artistic practice, nurturing her fascination and curiosity for objects and sites of memory. Mathieu has exhibited at institutions across France and internationally, including la Cité de la dentelle et du costume, Calais ; Musée de Normandie, Caen ; la Manufacture de Roubaix ; Biennale Contextile, Portugal ; le Festival d'Arles, la Biennale Fotonoviembre, Santa Cruz de Tenerife ; la Galerie Farmani, Los Angeles ; as well as in international art fairs such as Art Paris and London Art Fair.



Fusing an ethnographic with an aesthetic approach, Mathieu weaves connections across ancient and contemporary cultures, in search for what makes us human. Her work, which combines sculpture, textile, photography and performance, reveals an interest in the shapes and objects that have transcended time (the headdress, parure, mask, bowl, etc), and which she interrogates as repositories of ancient skills and traditions.



At once homages and contemporary readings, her works celebrates the human hands and minds that made these objects, while pursuing the traditions and histories they hold. The choice of her subjects reveals a particular attachment to crafts traditionally carried out by working-class women such as textile work (embroidery, lace, braiding, etc), and seeks to highlight their oft-overlooked labour and skills. Central to Mathieu's approach is a process of observation and learning developed during multiple residencies in the collections of history and ethnographic museums, where she starts a dialogue with the objects. What results from this intimacy and close contact are both photographs that bring to life the memory these objects hold, and textile creations that draw on this heritage and continue it.

In parallel to her artistic practice, Mathieu also curates exhibitions as a way to expand her interests by working and showing alongside some of her peers. She is currently preparing an exhibition at the Manufacture de Roubaix in the north of France, featuring artists who work with textile and interrogate the role of masks in ancient and contemporary cultures. Other exhibitions curated by Mathieu include, among others, Objets rêvés at Centred'art contemporain Tignous, Montreuil, and Autres tropiques at Centred'art/Brasserie Bouchoule, Montreuil.